We're Hiring Code for Canada's Next Executive Director

January 19, 2021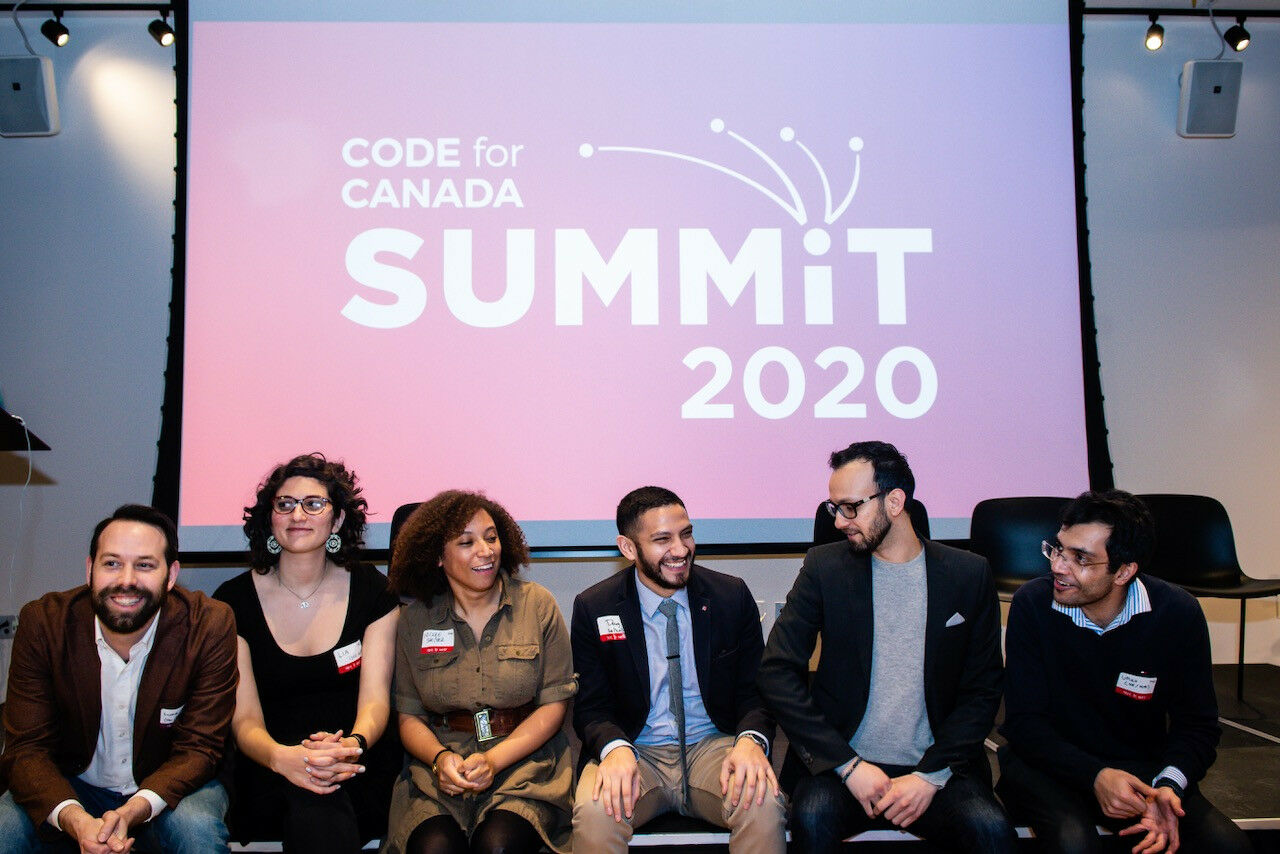 In 2016, I was asked to serve on the board of the organization that would become Code for Canada. There was no staff. The office space was donated. But a passionate community of people had coalesced around the idea that technology, data, and design could help government be more agile and effective in addressing the needs of the people.
That insight was not new, but it was new to Canada and it certainly was not self-executing. Over the last five years, Code for Canada has grown into a thriving organization with 16 dedicated staff, 51 fellowship alumni who have brought their skills to bear on projects in municipal, provincial, and federal governments, and a host of innovative programs that further the civic tech movement in Canada.
The last 12 months have certainly highlighted the value of transparent, data-driven government action that can adapt to unforeseen challenges. I could not be more proud of what Code for Canada has accomplished, or more grateful for the leadership that brought the organization to this point. After nearly five years at the helm, Gabe Sawhney has stepped back from his role as Code for Canada's founding Executive Director. We wish Gabe the best on his journey and look forward to finding his successor.
If you know a leader who is passionate about civic tech, is committed to building private/public relationships, and is keen to work with Code for Canada's amazing team, we want to hear from you.
Ren Bucholz is the chair of Code for Canada's Board of Directors

The Latest
From the Code for Canada Blog