Technology and design for the public good
Helping governments and communities in Canada harness the power of digital.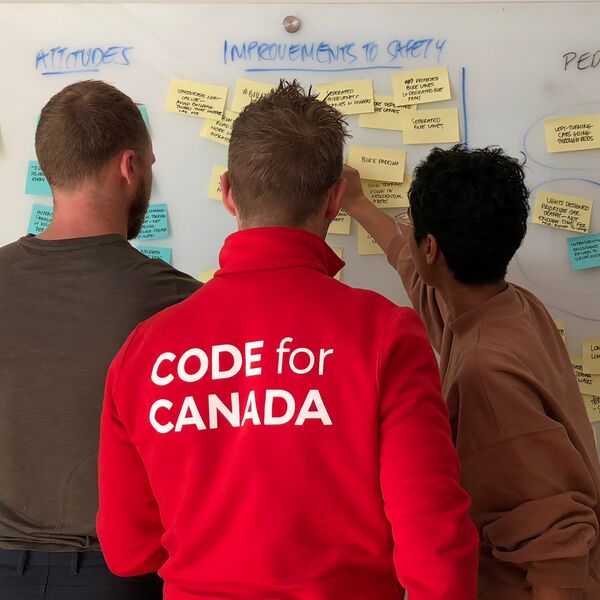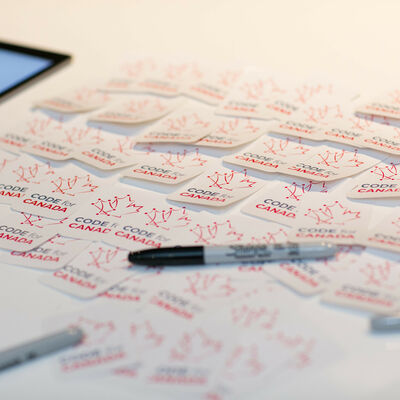 What is Code for Canada?
We're a national nonprofit dedicated to improving life in Canada using technology, data, and design.
We partner with governments and nonprofits to co-develop digital solutions that are more accessible, inclusive, and effective at meeting people's needs.

Get Involved
Are you passionate about the role of technology in society? Whether you're an innovative public servant, a civic-minded tech and design professional, or a good corporate citizen, there's lots of ways to get involved at Code for Canada.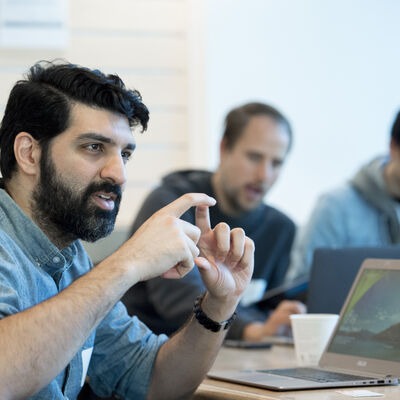 Do you work in the tech sector?
Show Me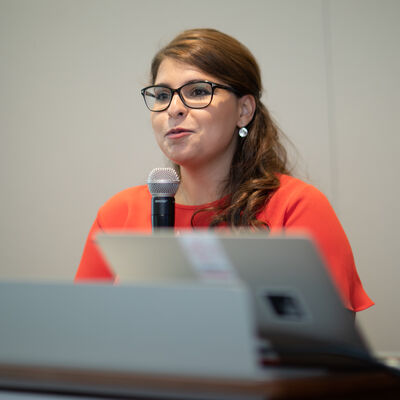 Do you work in the public service?
Get Started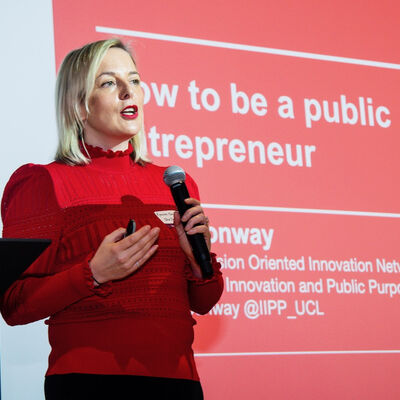 Do you want to sponsor the movement?
Learn More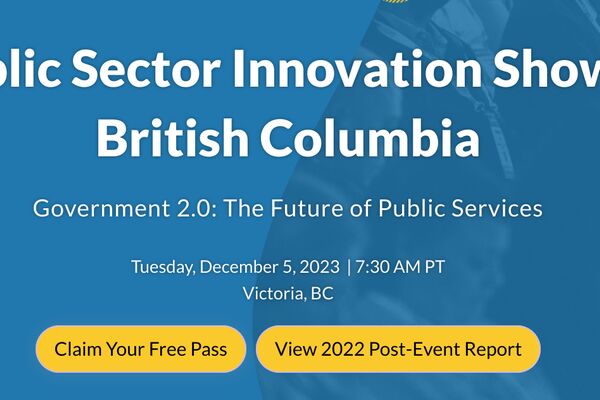 Public Sector Network: Public Sector Innovation Show – British Columbia
Public Sector Network: Public Sector Innovation Show – Alberta
Code for America: FormFest
The Latest
From the Code for Canada Blog