About Code for Canada
We're a national nonprofit using tech and design to improve life in Canada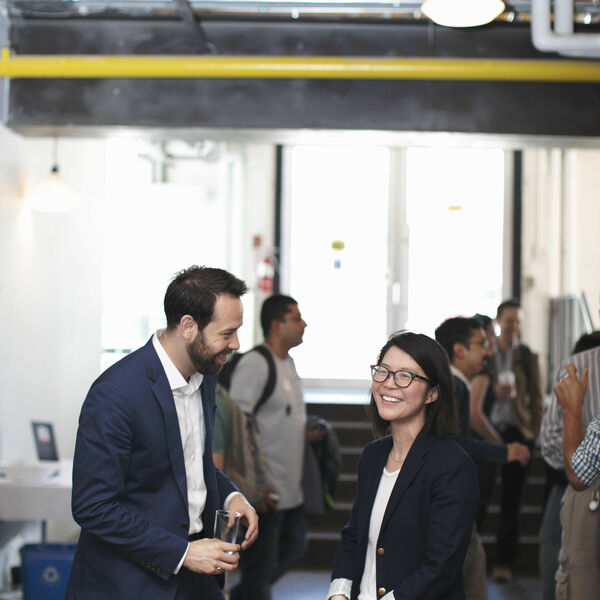 Why Code for Canada?
Everyone in Canada has experienced a moment of frustration with public programs or services. This tension increases in the digital age where folks expect - and deserve! - the same level of responsiveness from the public services they depend on as they do the personal ones they enjoy.
It's more important than ever that governments and nonprofits are meeting people where they are, but many must operate within constraints needed to maintain the checks and balances that keep our democracy healthy. These constraints can make innovation extremely challenging, especially from within.
As a nonprofit, Code for Canada uniquely shares in the public-interest without having to operate with the same constraints as governments. We're here to help advance your digital goals effectively, responsibly, and sustainably.
To learn more about our organization, our team or our programs, send us a message.
Our Vision
That everyone in Canada, regardless of who they are or where they reside, has access to inclusive, equitable, and responsive public services that meet them where they are.
Our Mission
To promote, enable, and advance the development of accessible and responsible public-interest technology, civic technology, and digital government across Canada.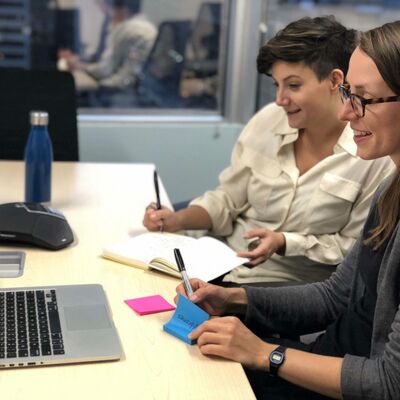 Our Service Offerings
Code for Canada helps governments deliver better digital services and empowers technologists and residents to make an impact in their communities.

How We Work
We show what's possible
We demonstrate that data-driven, user-centred, and iterative methods can produce products and services that are simple, more efficient, more cost-effective and more impactful for residents.

We build for and with residents
Strong democracies rely on trust between residents and government, and we believe that organizing the public to actively participate in planning, policy, and service delivery is the most productive way to build sustainable change in the public sector and civil society.
We improve government and civil society, not politics
Our work focuses on opening and innovating the implementation of policy and the delivery of public services. We leave the reform of politics to other organizations. We operate in public.​
We promote openness in our work
We have a strong preference for open source in the tools we use and create. We actively encourage documentation, sharing, collaboration, and reuse of all of our tools, programs, and processes.
We help build an ecosystem
Whenever possible we reuse existing tools, standards and platforms, encouraging integration and extension. We operate as a global community, leveraging each other's knowledge and resources.