Case Study: Digital Government During Crisis - Nova Scotia's Self Check-in Application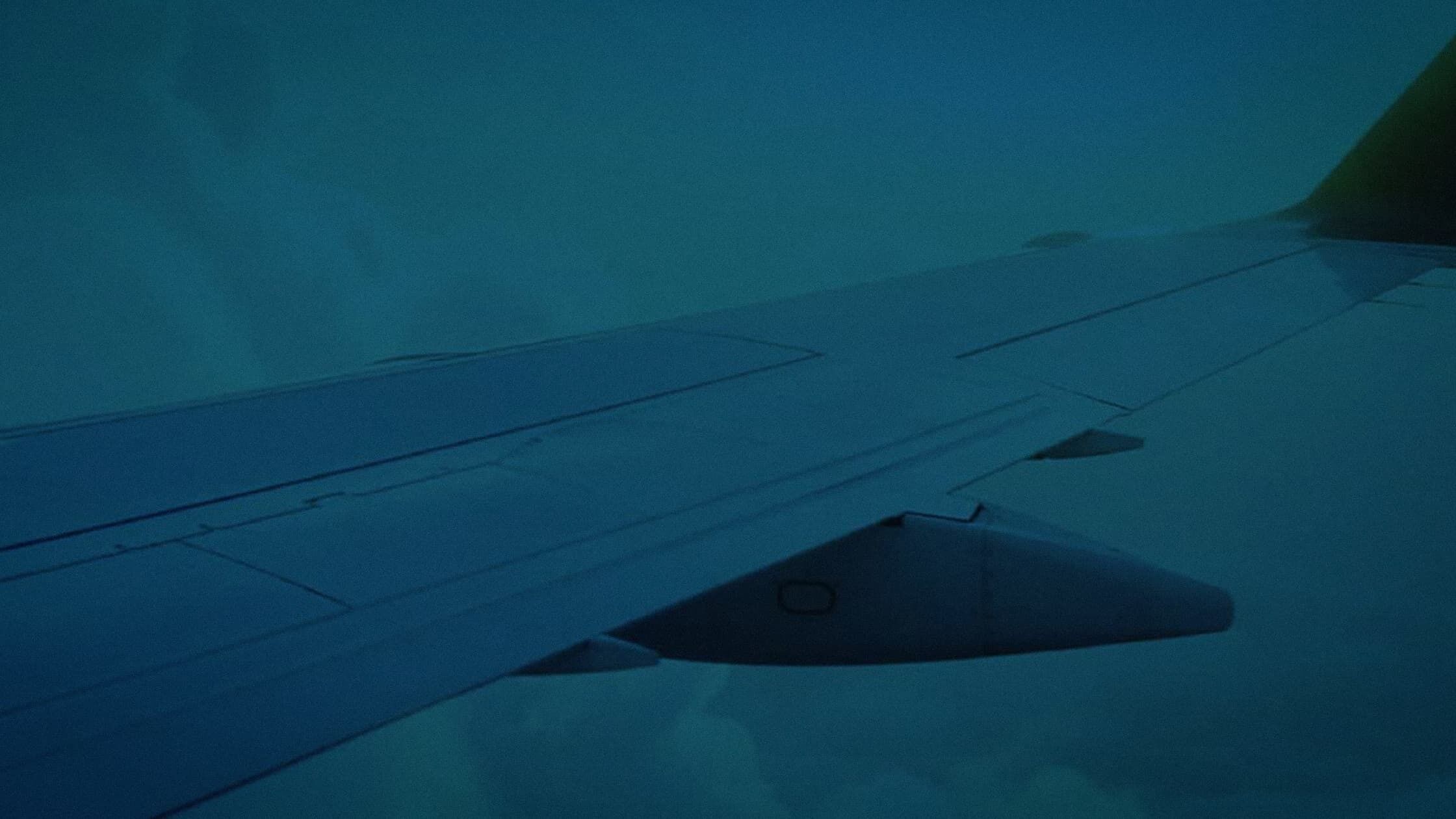 The COVID-19 pandemic forced governments of all levels to embrace digital ways of working to support public health measures and deliver services during challenging times.
The Nova Scotia Digital Service was called upon to optimise the check-in process for travellers entering the "Atlantic Bubble."
They succeeded in creating an app that helped enforce the restrictions on travel at the time, overcoming many obstacles along the way 🚧
C4C's Sanjit Bakshi teamed up with the Institute of Public Administration of Canada (IPAC) to design an in-depth report on what made Nova Scotia's Safe Check-In App such a success!
Check out the full case study here: https://static1.squarespace.co...
The Latest
From the Code for Canada Blog