How Inclusive Usability Testing is Helping People Find Doctors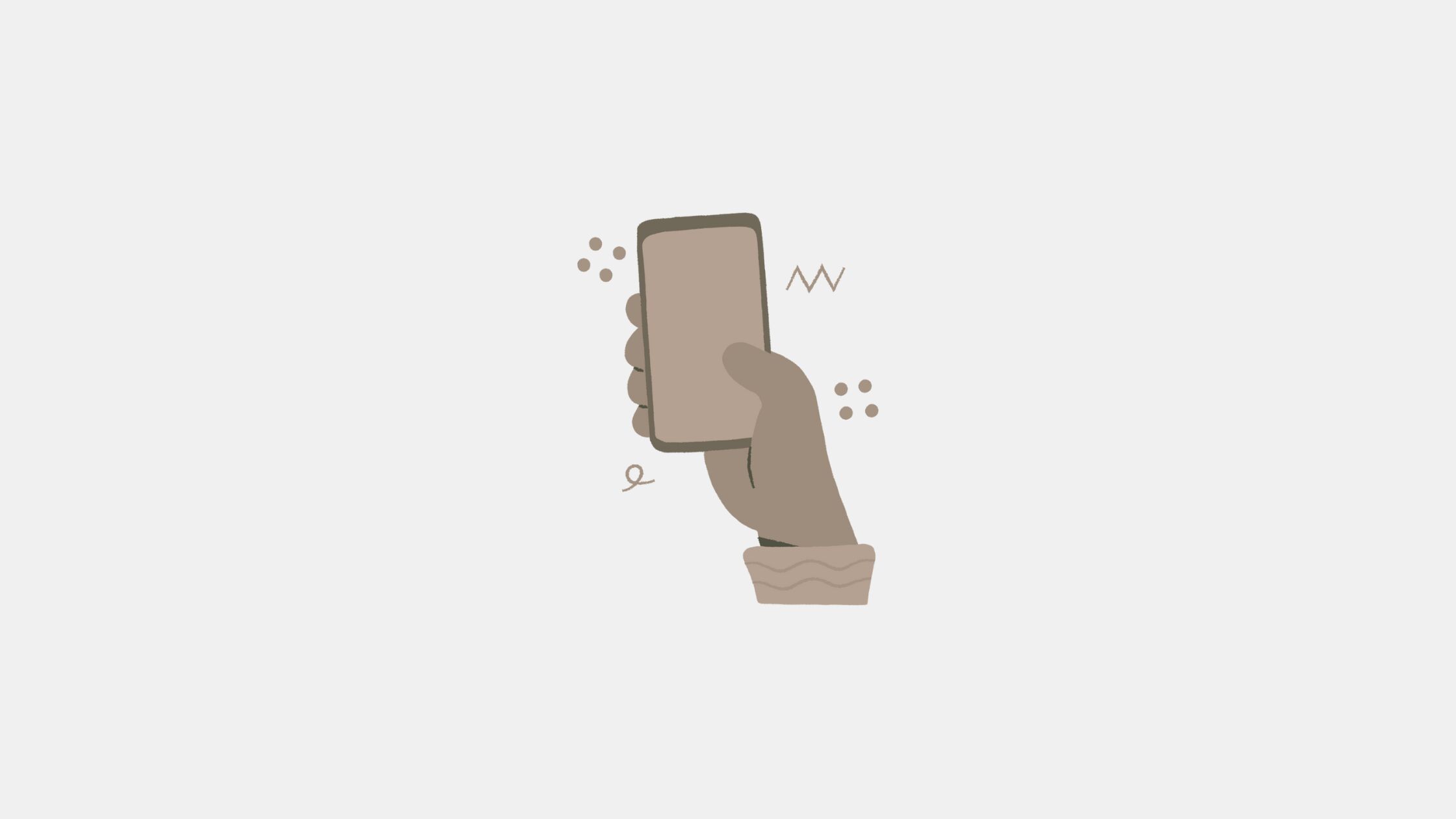 If you're living in Canada, there's a strong chance you or someone you know is struggling to find a family doctor.
It's an issue facing many communities across the country, but the problem has become particularly acute in BC.
In response, the BC government is creating a way for their residents to find a primary care provider on their digital health platform — Health Gateway 2.0.
But, it wasn't enough for the province to introduce a new feature. It needed to know the platform was helping the people it was intended to serve — especially those with higher barriers to securing care, from newcomers to those who have never had a family doctor.
That's where Code for Canada came in. The government's research team tapped us and our GRIT program to ensure they got the inclusive and diverse feedback they needed.
Here's how we did it.
The Ask
The government needed to understand the behaviours, experiences and sentiments of people using the platform to find a family doctor to ensure it was working as intended.

The research team's objectives were:
Identify and understand the current behaviour and sentiments of different users

Target users' major pain points

Understand how users felt about the use of remote or virtual healthcare services

Evaluate the usefulness of the platform's features, including its:

Healthcare clinic locator

Symptom checker

Chatbot

SMS and status updates

Identify any significant usability issues
Knowing this, we got to work.
The Testing
At Code for Canada, we believe technology built with users not only works better, it saves creators time and resources by confirming they're on the right track to building the right thing. That's why GRIT facilitates more inclusive and accessible usability testing.
In the case of Health Gateway 2.0, we carefully sought out a group of ten BC residents with a wide range of lived experiences, including:
Newcomers to Canada

Those who had never seen a doctor in Canada

Those who had a healthcare provider

Those looking for a new healthcare provider

Those without a provider currently searching for one

A group of people with a range of ages between 18-to-65

A group with a range of income brackets

A group with a range of cultures and ethnicities
We wanted to ensure that the platform would work for all, not just some, residents.
Once the group of participants had been recruited and scheduled, the research team provided each participant with a scenario to simulate the experience of browsing the digital platform. The team then conducted one-on-one interviews to get their candid feedback on the application. Finally, each participant was given an honorarium for their time and participation.
Our GRIT team ensured that the process was smooth and uncomplicated for each participant, taking their specific needs into account and creating a tailored experience just for them.
The Outcome
The insights we surfaced from actual users allowed BC's team to make informed changes to the design and build of the service. Without taking the time to put concepts in front of a diverse group of potential users, the risk was high that only some residents would benefit from the platform.
Our partners at the BC Public Service agree. "The GRIT program was a huge help," says Danton Remacle, senior director of service delivery with the BC Public Service. "It allowed us to easily connect with a diverse set of people in a safe and comfortable way for everyone involved. The team stepped into our project seamlessly, they were eager to help, and they got the results we needed."
Now the team can move forward and adjust the platform to make it more inclusive, accessible and effective for BC residents.
The Latest
From the Code for Canada Blog