Unprecedented: Breaking silos to build solutions

May 20, 2020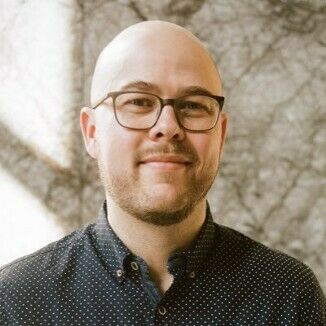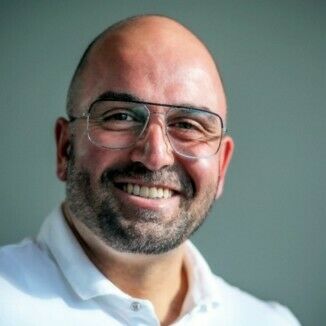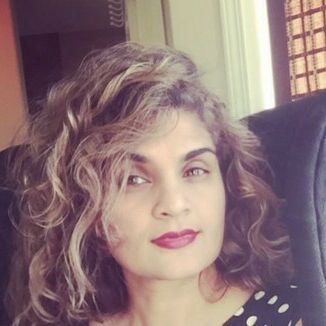 At the outset of COVID-19 in early March, information about the virus and its potential impact on our health was still emerging. Residents across the country, unexpectedly housebound, had limited access to their regular healthcare providers, and few reliable online options for community-specific instructions on what to do in an emergency. The combination made for a dramatic spike in the demand for telehealth services in every province almost overnight.
"Our nurseline, 811, was extremely overwhelmed with call volumes. People were on the phone for over an hour waiting, and then some folks couldn't even get connected to the phone line to be placed on hold," says Kass Rafih, Senior Provincial Director for Innovation and Digital Solutions at Alberta Health Services. Telehealth Ontario faced a similar challenge, and added 13,000 phonelines to accommodate a flood of calls from concerned residents.
In search of a solution, Kass's colleague Ammneh Azeim, Digital Experience Lead with Alberta Health Services, did an environmental scan and found a tool with open code used by UK Government's National Health Service. It's a choose-your-own-adventure type of resource that asks users a series of questions about their current health and recent travel history. Based on the answers from the user's self-assessment, the tool is able to offer a range of suggestions, from no action required, to advising a user to seek immediate medical attention.
Alberta's COVID-19 self assessment tool has been accessed over 3.4 million times, and Ontario's tool had 1 million unique visitors in the first week.
Alberta's team built a prototype around the NHS tool, and after three days of very hard work, they had their first version running by March 13, 2020. In the weeks since, their self assessment tool has been accessed over 3.4 million times. Their efforts enabled government teams across the country to quickly launch localized versions of their own self assessment tools, including Saskatchewan, whose tool launched overnight with Alberta's help.
"Kudos to Alberta — the elegance of a single page application helped us ship quickly without extensive privacy and security reviews up front. And because it was so lightweight, we were able to scale it quickly based on user demand," says Spencer Daniels, Senior Product Manager and Ontario Digital Service (ODS). Spencer and his team used Alberta's code for the first iteration of Ontario's self-assessment tool, which saw a million unique visitors in the first week. Spencer says work that would often take upwards of six months was carefully completed over a few days, and iterated upon with the same standards as any other product. The key was having open lines of communication between departments.
"We were able to have one-on-one calls — the product team and a very senior health official — that normally would be brokered by many intermediaries. But we were able to have these conversations — sometimes after our kids were in bed at nine or ten at night — and work through this stuff directly," Spencer says. "When you have an empowered product team that has designers and content folks who aren't just requirements factories, they're really able to invest more in the work. We're fortunate enough to have an organization that was truly operating with agility. That's how we were able to close that gap and work together to get this tool out that's delivering vital public health advice and direction."
Alberta and Ontario will continue to expand their self-assessment tools. (It seems others will be doing the same. Ontario's has been forked nine times by people around the world on Github.) Future iterations will include the option to send data from the self assessment directly to healthcare providers so that residents can receive proactive follow ups from medical professionals.
The Latest
From the Code for Canada Blog