Annual Digital Government Forum: The Need to Build Modern Services for All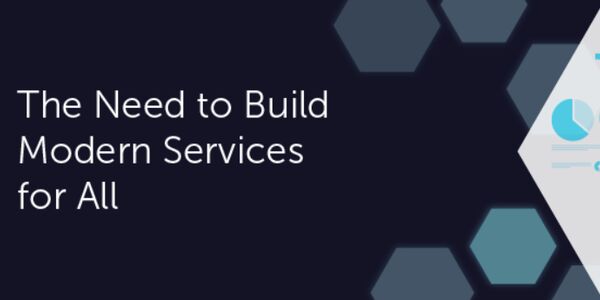 Event Details
Date & Time
November 22, 2022
10:30am - 3:30pm
Location
John G. Diefenbaker Building
111 Sussex Drive, Ottawa, Ontario
Register
Citizens' expectations of government services are changing. They increasingly want easily accessible and flexible services that are available at any time and on any device. Eighty percent of Canadians think navigating government services would be simpler with more digital tools.
This learning event will show participants the importance of improving how we deliver secure, modern, equitable services that are available to all. Leaders in the digital service realm will discuss how the context for service delivery is changing, the challenges organizations are facing, and how government can meet people's current, as well as future, needs and expectations.
By attending the panel discussion and breakout sessions participants will learn:
what the current service environment in various levels of Canadian government looks like
what various public sectors are doing to modernize service design and delivery approaches to better meet diverse client expectations
some of the challenges and benefits that come with moving to digital-first service delivery
why status quo is not an option when it comes to the evolving digital transformation of government services
The event will be available online and in person. We encourage you to register early as space at the event location is limited.