FWD50: Canadian Case Studies presented by Code for Canada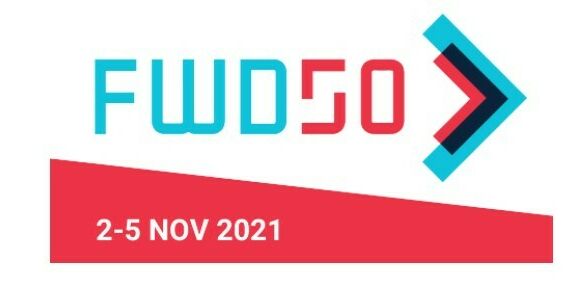 Event Details
Date & Time
November 3, 2021 - November 3, 2021
1:30am - 4:30am
Location
Virtual — FWD50
Register
In this afternoon of Canadian case studies, Code for Canada features teams from our most recent fellowship cohort. Hear their experiences with digital transformation in government through working in an agile way, using user-centred design, and showing what's possible.
Policy difference engine
In this presentation, Team Babel will discuss some of the challenges of creating and shipping products and services that are policy dependent. Next, they will talk about an approach called Rules as Code (RaC) which has the potential to address some of these challenges. Lastly, they will show the prototype they have built using the RaC approach. Known as Policy Difference Engine (PDE), the prototype demonstrates how the impact of a proposed change to policy can be modelled.
Canadian case studies: Improving participant experiences through user-centred design
In this presentation, Code for Canada Fellows at the Canada Energy Regulator (CER) and their government partners will share how they built a more accessible web-based portal for participants in the regulatory process. The changes stemmed from new federal legislation requiring greater inclusiveness in project decision-making. Fellows built upon an existing system and worked alongside their government partners to identify usability issues, improve processes, and design a better user interface. The team will share their findings from user research, challenges navigating bureaucratic barriers, and how they built a prototype in 10-months.
Digitizing military to civilian transition
In this presentation, Code for Canada fellows will discuss their challenges and learnings during their project with the Canadian Armed Forces Transition Group (CAF TG). They'll share how they're building a user-centric digital portal for military members transitioning to civilian life. By demonstrating new ways of working, fellows will also walkthrough how they've set up CAF TG teams to build more integrated systems and eliminate technical debt.