Virtual workshop: Why and how innovations need bureaucracy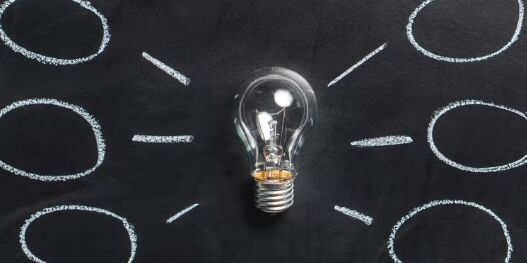 Event Details
Date & Time
April 12, 2023
10:00am - 11:00am
Location
Virtual
Register
Innovations need bureaucracy. It's an uncommon argument in a world of increasingly fast-paced technological changes, where bureaucracy is often seen to be the enemy to progress.
But meeting the challenges we face today requires the stability of government as much as the agility and adaptability of innovations.
Join this free online workshop with Rainer Kattel as he discusses his latest book, How to Make an Entrepreneurial State: Why Innovation Needs Bureaucracy. You'll learn about the concept of the entrepreneurial state and explore the meaning of agile stability for government.