Public Sector Network's Innovation and Information Technology National Insights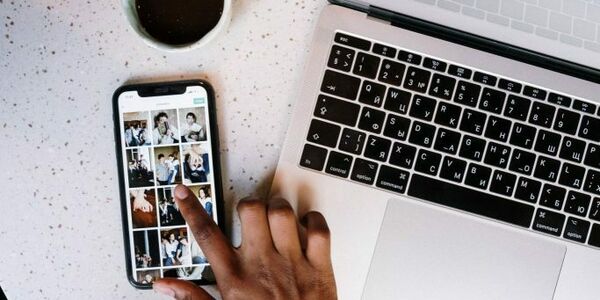 Event Details
Date & Time
June 14, 2022 - May 14, 2022
12:00pm - 3:00pm
Location
Virtual
Register
Learn how the public sector can embrace consistent & continuous technological change
COVID-19 has shown that "out of necessity comes innovation" isn't just a saying. Organizations have been forced to embrace innovative work processes, leading to the successful implementation of new digital ways of working.
Consistent and continuous change is inevitable. Public sector leaders must be proactive and keep up with the pace of change to achieve their organizational goals. Emerging technology should be used to address everything from security to data protection.
Join our Executive Director Dorothy Eng as she chairs the Public Sector Network's Innovation and Information Technology National Insights virtual event. You'll hear from experts about how the government can embrace technological change.

❓ If you have any questions or accessibility needs, please contact sarah@codefor.ca.