Webinar: How can Government Attract Digital Talent?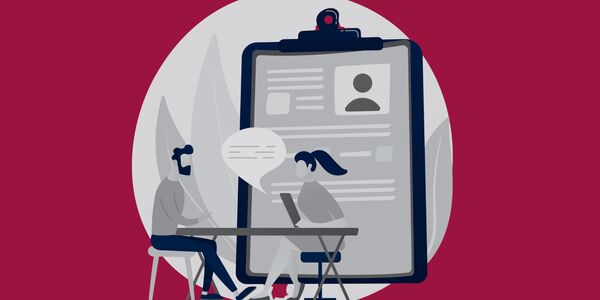 Event Details
Date & Time
May 31, 2022 - May 31, 2022
4:00pm - 5:00pm
Location
Virtual
Register
Learn how governments can attract and retain top tech talent
Governments embracing digital transformation mandates are coming up against a harsh reality — the difficulty of attracting, recruiting and retaining digital talent in the public sector. Yet many talented professionals want to use their skills for the public good.
In the Building Digital Government Talent Pipelines: Recruitment and Retention for Digital Era Government case study, Code for Canada, Policy Ready and the Institute for Public Administration explore ways to address this digital talent gap, with recommendations for how to find and keep digital professionals in government.
Join us for a panel discussion and Q&A where we'll dive into this timely topic.
Speakers
Dorothy Eng, Executive Director, Code for Canada
Jonathan Craft, Policy Ready Co-Founder and Associate Professor, University of Toronto
Jordan Samis, Director of Digital Delivery, BC Exchange Lab

❓ If you have any questions or accessibility needs, please contact sarah@codefor.ca.