Here's How We're Keeping People Across Canada Safe with a New Web App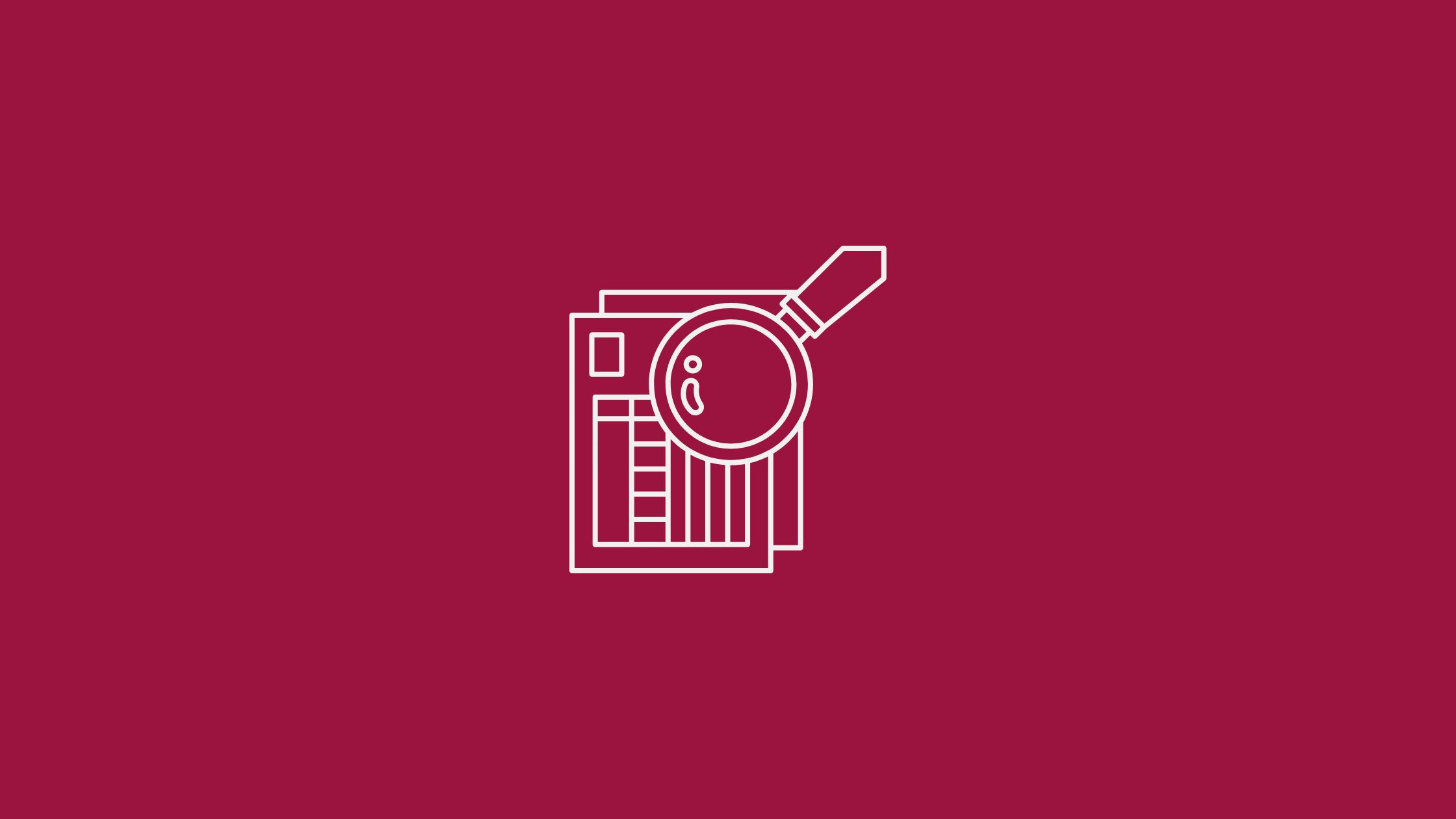 Here at C4C, we talk a lot about improving lives across Canada with tech and design.
But what does that actually look like?
When we're in the weeds of discussing digital transformation in government, it can be easy to lose sight of the actual impact of this work.
That's why we're leading with the impact of our latest project — keeping people across Canada safe by ensuring all legal explosives are stored safely.
A team of our digital professionals helped do just that by working with Natural Resources Canada to co-develop a web app to assign, track and record explosives inspections.
Here's how they did it.
The Ask: Help us Keep Canadians Safe
People across Canada need to be safe from poorly stored and managed explosives. The Explosives Regulatory & Business Services Branch (ERBSB) of Natural Resources Canada (NRCan) works hard to ensure they are.
As part of Canada's Explosives Act, explosives inspection staff complete routine inspections of manufacturers, importers, exporters and vendors of explosives.
They create a plan at the beginning of each fiscal year to carry out these inspections. The issue? A clunky excel sheet and some Python scripts that were breaking down more and more often, leaving 40 inspectors and their managers in the lurch.
They needed a better way forward if they were going to keep Canadians safe.
The Discovery: Lost Hours & Tax Payer Dollars
We recruited three mighty tech & design professionals to join forces with public servants at NRCan and co-develop a new digital solution — Product Manager Annie Rajam, UX Designer Usama Arshad and Software Developer Alex Bakelaar.

They launched into a discovery phase to determine users' pain points and identify areas of improvement.
Over three months, they:

Created a research plan

Conducted 20 user interviews

Held 5 brainstorming sessions

Sent out 1 baseline survey
Using this information, the team created user flows and journey mapping to understand the ERBSB's current process and how they went about their work.
Pain points
Some astonishing numbers emerged from their research:

100% of active users reported feeling that the existing solution didn't meet their needs

12,000 hours of workers' time was being used each year maneuvering the existing solution

$650,000 was lost every year to inefficient systems
Users reported that the existing solution's numerous manual steps and laborious reporting process were major paint points.
The Development: An Intuitive App for Everyone
With this information in hand, the team set out to design and develop an intuitive app to help users assign, track and analyze inspections.
Using Microsoft Dynamic 365 Power Apps, they carefully built out a new web application, feature by feature.
The low-code application let them combine workflow automation, scheduling algorithms and data analytics to set ERBSB staff up for success. Importantly, Power Apps was compliant with the government's privacy and security practices.
With each new feature, the team would develop wireframes and prototypes from low, mid to high fidelity, constantly working with users to gain the feedback they needed to iterate and improve their designs.
The team wanted users to be able to:

Create inspection trips

Modify them

Have a map function to view their trips and sites

Have reporting abilities

Have the ability to upload their inspection results onto the app
So, how did it turn out?
The Outcome: A Highly-Rated Experience
The team created a Minimum Viable Product that they then tested with users, asking them to rate its effectiveness on a series of scales. Here's what they heard back: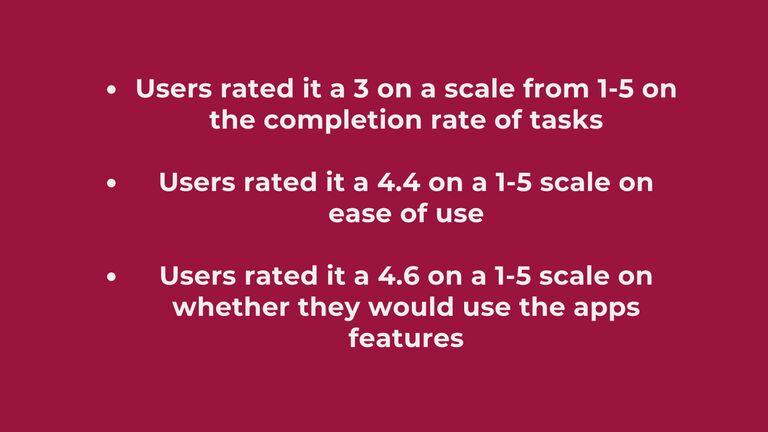 Of course, this is not the end of the road for the new app. Since it was codeveloped with civil servants, it will continue to be iterated on over time so that users get the best possible experience from the product.

The result? Less hours logged on an inefficient system, more taxpayer money saved, and people across Canada will continue to be protected from poorly stored explosives.
The Latest
From the Code for Canada Blog