How to Attract Tech Talent to the Public Sector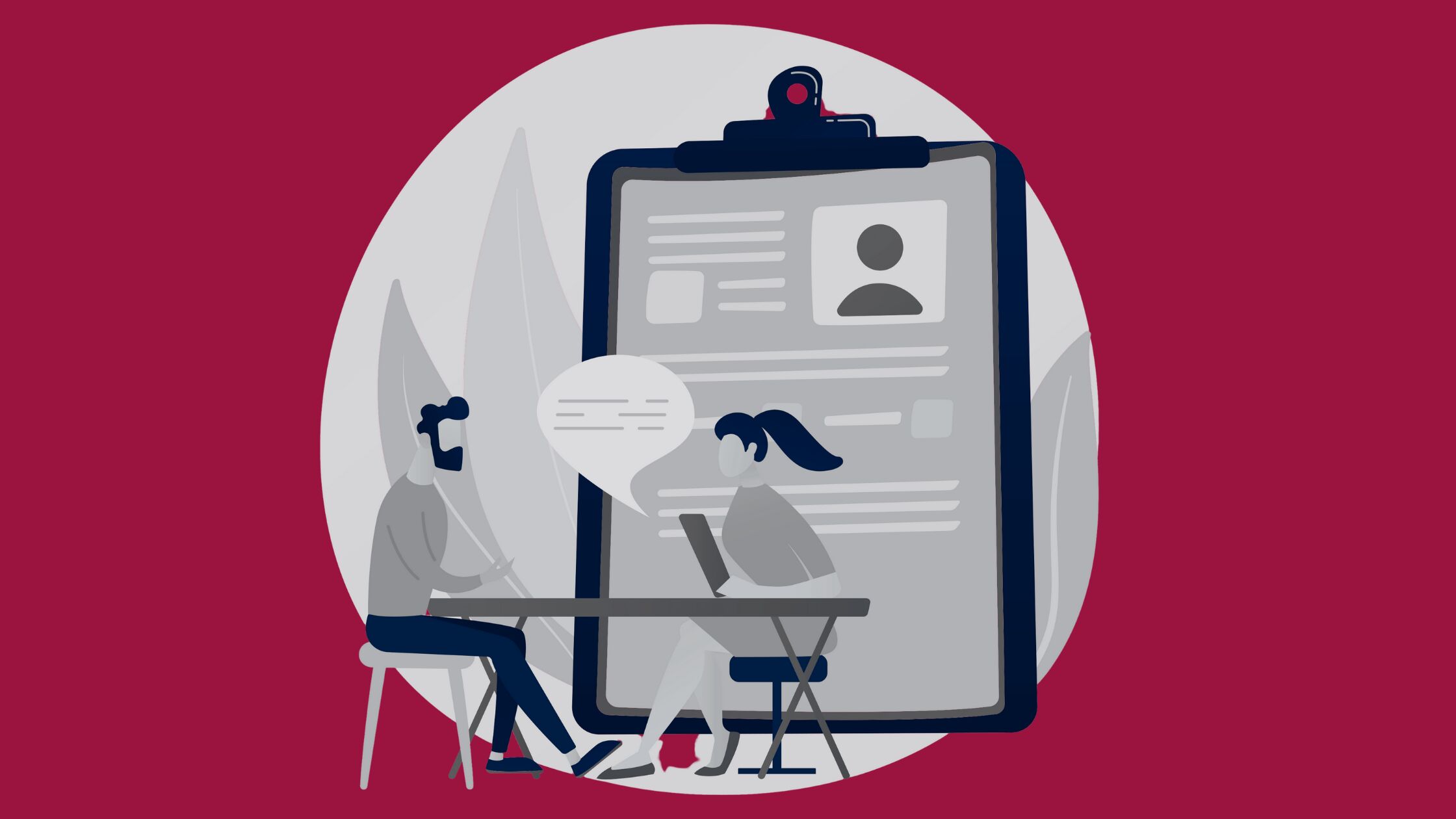 Governments around the world are embracing digital transformation. But many have come face-to-face with a harsh reality — outside of digital service units, they don't have the in-house talent they need to achieve their mandates.
If you're part of this work, you're likely no stranger to the difficulty of recruiting great digital talent to the public sector. Yet many talented people want to use their skills for the public good.
At Code for Canada, we've embedded cohorts of digital professionals inside government as part of our Fellowship program, with real results. One of the most notable? More than 75% of Fellows stay in government once their contract is complete.
So if it's possible to attract tech talent to government jobs, why is it so difficult?
The roadblocks
In our conversations with former fellows, they mentioned some key recruitment issues:

A perceived bureaucratic culture: Government projects often require a complex hierarchy of approvals, and a risk-averse mindset is common. This leads to the impression of the public service as tedious, slow-moving and laden with bureaucracy — the opposite of what's promised at most tech companies today.
Lengthy hiring timelines and strict requirements: Because of complex regulations and agreements, hiring practices can be overly formal and often include requirements that limit the number of applicants. While private-sector best practice means providing a job offer in less than 30 days, the average time to hire for government roles is over 100 days, and is often much longer.
Lack of digital role classifications: Outdated or completely absent digital government job classifications are another barrier to recruitment. Product managers and service designers in Canada's federal public service are often shoehorned into a "CS" (computer science) or "EC" (Economics and Social Science Services) classifications, limiting who can apply.
How we recruited great talent
At Code for Canada, we've provided an alternative way to recruit tech talent to government positions through our Fellowship program.
We partner with government agencies looking to digitally transform a product or service. Then, we hire a team of digital professionals to work within the agency on the project for a set amount of time.
Many of our fellows had similar reasons for wanting to work in government, including:
The opportunity to do impact-driven work for the public good

For those several years into their career, a way to explore work outside of the private or non-profit sector

For those just starting their career, a chance to understand if working in government could be a long-term fit
None of the fellows we spoke with had considered a public sector career before joining the Fellowship. For some, it was an ideal opportunity to learn about working in government without going through the long public sector hiring process.
We spoke with them about how to improve the process for others. Here's what they recommended.
Highlight the impact of the work
Almost all the fellows we spoke with said that the ability to make a difference in the lives of others was a key motivator to apply. But current government job postings are packed with necessary technical language and legal jargon, and the mission behind the work often gets overlooked.
Some departments have found creative ways to highlight their job postings, like making a video to highlight the impact of their work and the personalities of their team.
Through our recruitment experience, we've found that job descriptions for public sector technical roles are most successful when they emphasize the positive effects of the work. By highlighting the wider societal change the applicant will be part of, they can become more compelling recruitment tools.
Share the job posting widely
Even a perfectly written job posting can only attract talent that actually reads it. Many digital professionals are not checking government job boards and channels, limiting who can see and apply to positions.
When recruiting for the Fellowship, we targeted communities in a variety of places, including Slack groups, 'Meetups', social media and a wide range of job boards. We also intentionally reached out to diverse and often underrepresented communities in tech by posting our jobs in a broad range of channels with inclusive language.
Be flexible with duration and location
In the past, having to relocate to work at government partner headquarters was a big hurdle for attracting the best talent to our Fellowship program. During the pandemic, the possibility of remote work was a big draw for many fellows. Hiring managers should think about the value of offering remote or hybrid work opportunities whenever possible.

For some, duration is as important as location. One fellow shared, "I intentionally didn't pursue a long-term position so that I could find the right team and right project within the government." Hiring managers should negotiate with and accommodate digital candidates' different needs and goals.


"I intentionally didn't pursue a long-term position so that I could find the right team and right project within the government."
Create a central HR hub
Existing human resources practices can make it difficult to recruit digital talent and build digital capacity across teams.
Reforming existing HR practices will take comprehensive study and extensive budget. But there are short-term solutions — a central HR hub could recruit, train and facilitate talent exchange among departments.
The federal government's Free Agents program is a significant precedent for this. A central HR hub would make it possible to assign a multidisciplinary team while helping manage the assignment of digital talent in general.
Once you've recruited someone, how do you retain them?
Of course, recruiting is only the first step in closing the public sector's tech talent gap. In the next blog in our series, we'll be breaking down how governments can retain digital professionals. Want to read it first? Sign up to get it straight in your inbox.
This series is based on findings published in Building Digital Government Talent Pipelines: Recruitment and Retention for Digital Era Government, as part of the Code For Canada, Institute for Public Administration, and Policy Ready digital government case study series study. Read the full study to get a more in-depth review of our findings!

The Latest
From the Code for Canada Blog