Politics to Public-Interest Tech: Our New Team Member is Excited to Meet You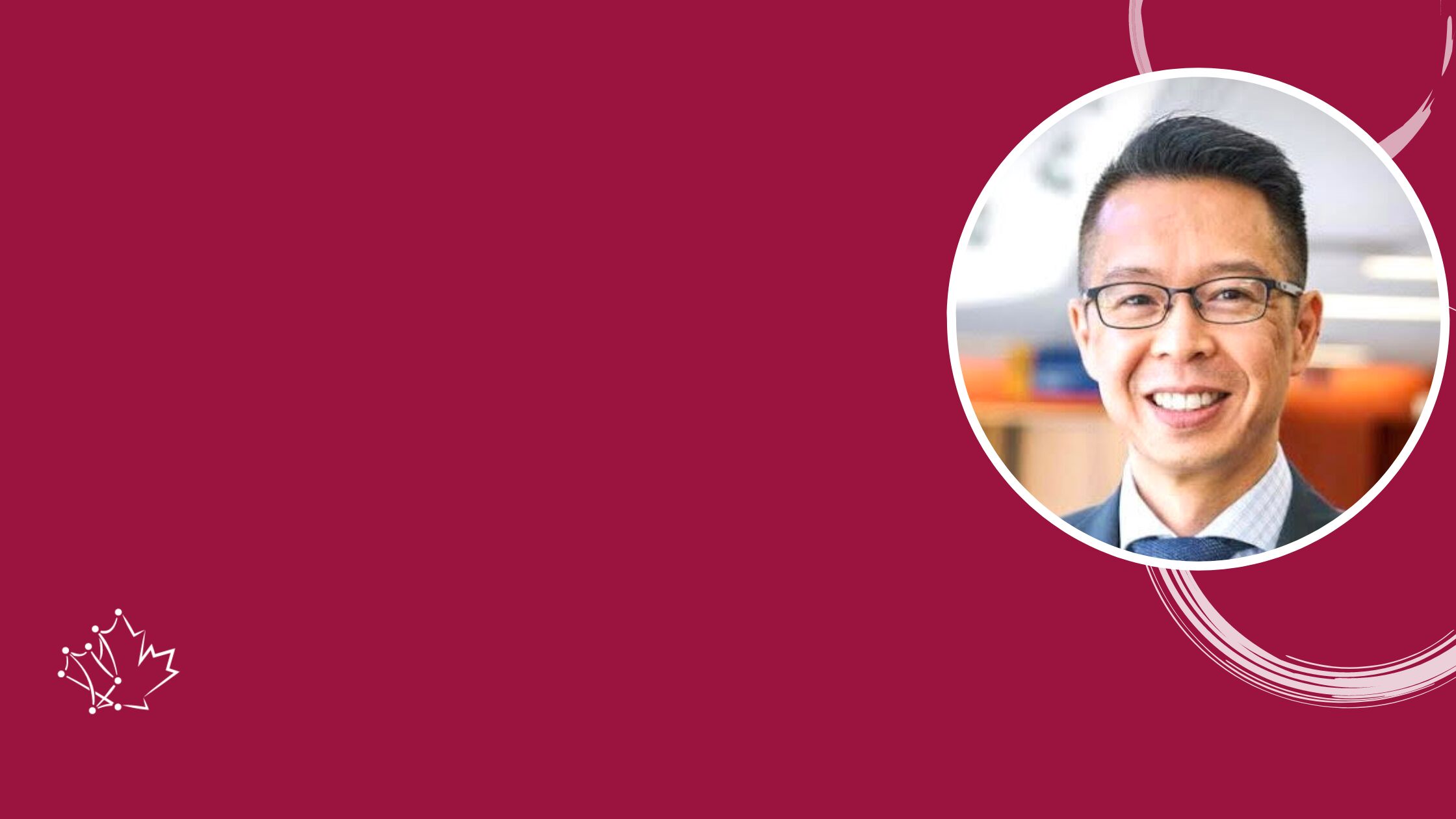 At Code for Canada, we've spent the last five years building digital products and services with trusted government partners across the country. We're proud of what we've accomplished and the partners who made it possible. Now, we're ready to kick things up a notch.
We're thrilled to welcome Andrew Lui to the C4C team as our new Business Development Specialist. He's already hard at work searching for new partners who share our vision — to improve life in Canada using technology and design. In the coming year, we hope to strengthen our existing partnerships and reach more communities than ever before.
We sat down with Andrew to chat about what brought him to C4C and what working with those communities might look like.
This is your official first role in civic tech! Can you tell us about the path that brought you here?
I started my career in academia — I taught International Relations in the UK, US and Canada at schools such as UCL, Cornell, McMaster and the Munk School at U of T. From there, I worked in federal politics, on and off the Hill for a few years, then in the private sector as a consultant, and volunteered with NGOs such as Bridge School.
The common thread in all of those roles was public service — I was looking for ways I could contribute and give back. That and curiosity — I've always been drawn to puzzles and unpacking what makes things tick. My academic side is always asking, how does this work? It's just how I'm wired.
In consulting, you have to learn about your clients very quickly. Having worked in different sectors and industries, I enjoy digging into the nuances of new problem spaces. I also enjoy building long-term relationships and discovering ways to support partners in achieving their goals.
What did you know about the "tech for good" space before joining C4C?
The first time I heard about Code for Canada, I was living in Ottawa and got involved with the tech community through StartUp Canada and events such as TechTuesday in Kanata.
My fascination grew and I volunteered with Bridge School, a free tech boot camp for women, agender and non-binary individuals who might not otherwise find their way into the industry.
What drew you to joining C4C?
I joined C4C because I wanted to get back to the nature of that work — not just focused on growth for growth's sake, but trying to help people and make a difference in their lives.
I was drawn to the mission and the opportunity to help the public sector in a new and different way. I've seen how difficult it can be to adopt digital solutions in government, and I'm excited to help with that.
I'm also looking forward to working with groups that are too often overlooked by the private and public sectors. Whether it's our Innovation Fund or other community-focused work, I'm drawn to the ability to make an impact in people's lives.
What are you hoping to accomplish in your role?
So far, Code for Canada has been able to work with some incredible partners. But we've also been lucky — many of our partnerships have come from word of mouth or folks we've worked with before.
Many of those people have been in the federal government and based in Ontario. I want to grow our partnerships across the country and connect with government or community partners we simply haven't worked with before.
I'm here to connect with groups wanting to build more human-centred services, but who are looking for an alternative to the usual big private vendors. As a nonprofit, Code for Canada is in a unique position to help with major digital transformation projects while keeping the public interest first.
I'm also very interested in working with groups that may have resource limitations but do great work. So, we're actively looking to speak with community organizations and NGOs, and are especially interested in speaking with Indigenous communities.
How can folks get in touch with you about working together?
There's a contact form on every page of our website, but they can also reach out directly at andrew@codefor.ca!
The Latest
From the Code for Canada Blog