How the New Minister of Citizens' Services Can Deliver Better Digital Services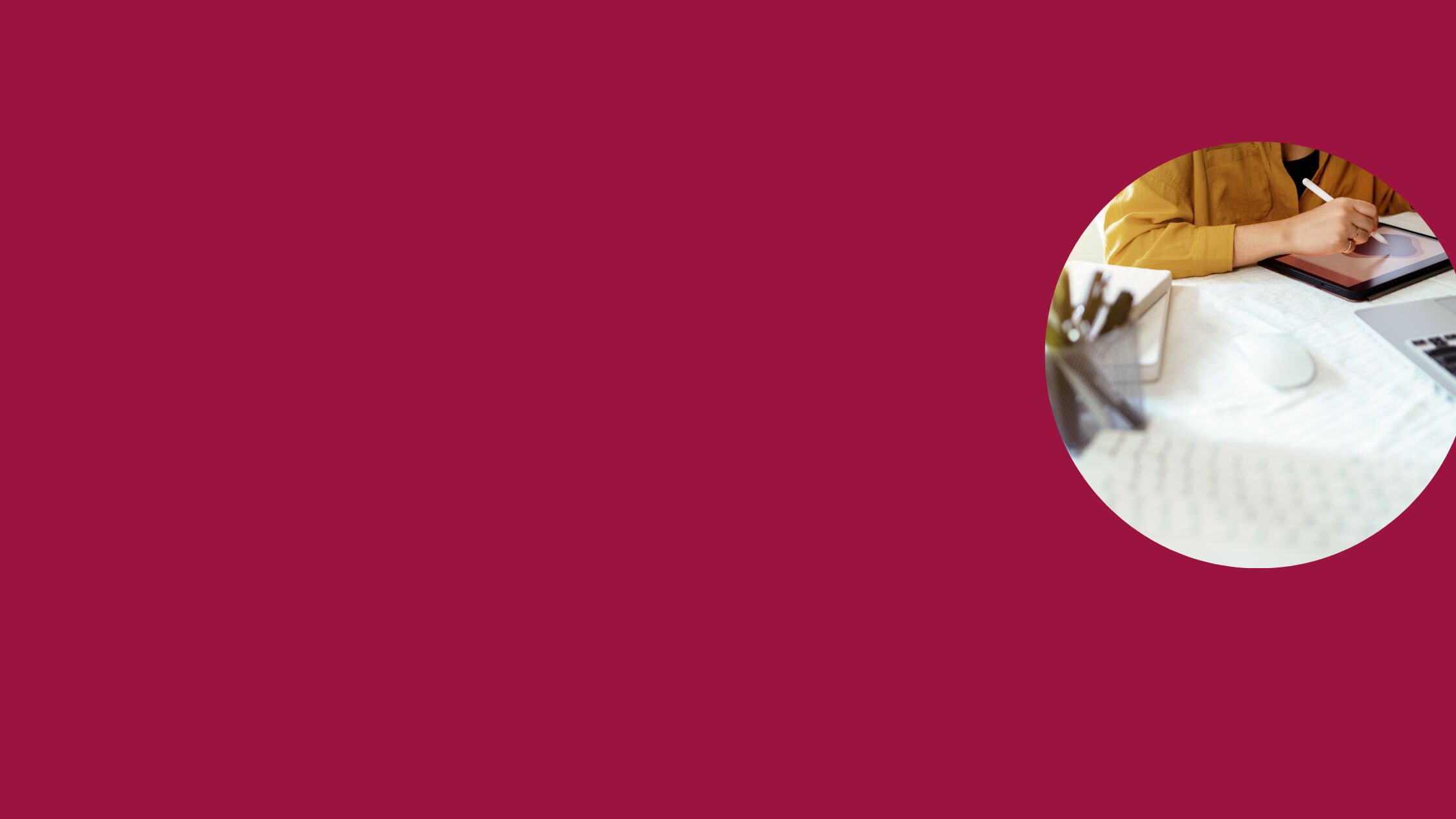 Earlier this summer, Prime Minister Justin Trudeau significantly overhauled his cabinet, shifting who holds major files and introducing some new ones.
As a non-profit dedicated to creating better digital public services, one change in particular caught our attention.
Terry Beech was named Canada's first Minister of Citizens' Services, a role that will place him in the high ranks of one of our largest federal departments, Employment and Social Development Canada.
"I think, fundamentally, it's my job to wake up every day thinking about how we're improving the customer service experience for Canadians," Beech said in an interview with CBC News.
The move comes on the heels of a rough few years for delivering public services. The pandemic cast a glaring spotlight on our often insufficient public digital infrastructure. In its wake, the shortfalls continued to roll in, including a much-covered passport backlog and questioning of pricey IT contracts. These are the symptoms of an outdated approach to digital transformation.
People across Canada deserve access to modern digital services. The stakes are high, and the clock is ticking — as trust in government continues to fall, there isn't time to delay.
The Prime Minister is expected to release mandate letters for the new ministers later this summer. Still, with less than two years to make a difference to their files before the next election, we want to offer our suggestions for Minister Beech, who will need to hit the ground running.
First, let's review the current state of affairs. The minister is charged with making big changes within a system designed to resist them. The last few months have been marked by reporting and hearings into the government's current approach to digital transformation — namely, expensive and lengthy contracts, often with the same big-name vendors. Stuck in a cycle of under-investing internally and reliance on outsourcing, Ottawa's annual spending on these vendors climbed steeply by 24% last year and by 74% since 2015.
Recent reporting revealed another element of this cycle of overspending and under-delivering – a briefing note for Public Services & Procurement Minister Helena Jaczek, where public servants discussed the difficulties in modernizing the current procurement system.
These reports shed light on a process that can be difficult for the public to see and understand. The outdated system for finding and choosing vendors, combined with a lack of in-house digital talent and dated rules for working on digital projects, make it extremely challenging for public servants to create modern digital services that meet the needs of Canadians.
We know from experience, working with some of the boldest changemakers in government, it can still take over a year to fill a crucial digital role. Once you factor in the time to properly scope a project and lengthy approvals, a single digital project can take over a year just to get started — the minister only has 20 months.
Alongside others, we have been working to improve "citizens' services" for years. While the minister gets briefed on his new role, we're happy to offer our insights on how to make the most of his time.
To start, overhauling the existing procurement model is essential, moving away from high-cost, long-term contracts towards smaller, agile ones. Crucially, these should focus on iterative outcomes, not fixed outputs, and come with increased transparency about who is awarded contracts and the value they're meant to deliver.
Alongside this change, this minister should support current efforts to invest in digital talent within the public service — attracting and retaining public servants with expertise in digital solutions who can complete work themselves and provide expertise when selecting external partners.
We understand that these are daunting asks. But the minister is not alone in approaching this essential work. Talented professionals inside and outside government are waiting in the wings to move this file forward. There isn't time for business as usual. This is a time for being bold, to embrace change and the necessary risk of doing things differently. And the stakes are much higher than the fate of the current administration — without access to the modern services they deserve, Canadians may lose faith in their government altogether.
The Latest
From the Code for Canada Blog