Why We Made the Move to Remote-First (And Why Our Staff Love It!)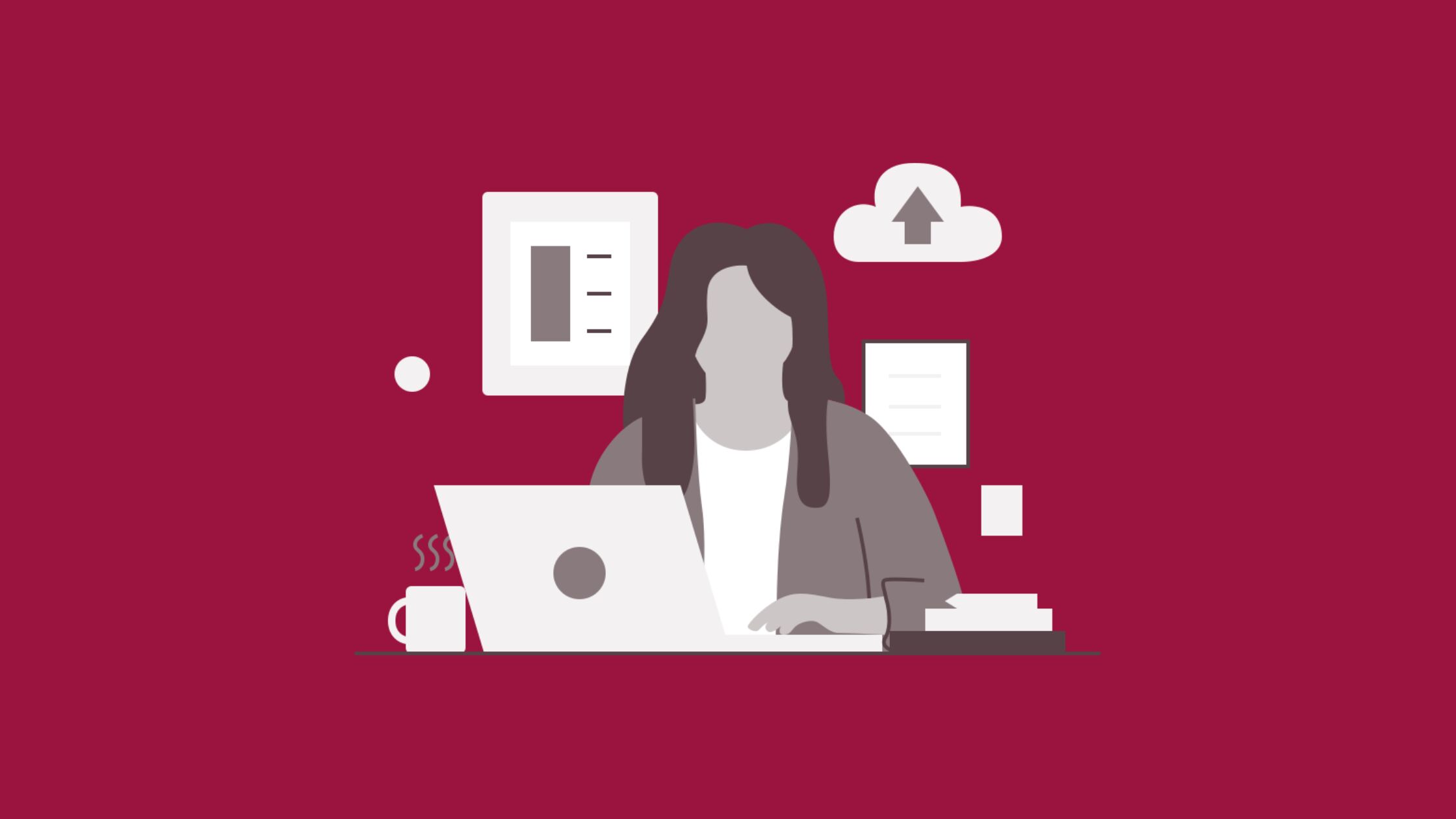 Have you been talking to more and more people in your life about the "return to the office?" Across the country, organizations are encouraging employees to return to a physical office at least a few days a week.
It's been interesting to observe at Code for Canada, since we decided to go remote-first in the winter of 2021.
In light of recent conversations about the benefits and limits of remote work, we thought we'd share some of the reasons we made the move, and the benefits that have come with it.
First, some context
In the final quarter of 2021, we were still renting our office space in downtown Toronto, which our staff could access on an as-needed basis.
But we quickly found that, more often than not, the space was empty. Like countless other organizations at the time, we surveyed our staff about their preferred working conditions, health and safety concerns, and general feelings about in-person, hybrid, or remote working.
The response? The majority of our staff had adapted to remote work and enjoyed it. While there were some that mentioned the benefits of in-person socializing, or a quieter workspace than they had at home, we didn't think a "return to office" was the only way to meet those needs.
So, we ended our lease and dove head-first into the world of remote work.
"We realized, 'How do we get the folks back to the office?' was the wrong question. Instead, we started asking 'What do they need to do their best work?'" says our Executive Director, Dorothy Eng. "So we decided to give remote-first a shot."
We've already seen real benefits
Of course, as a non-profit, there were real cost benefits to not having to pay for full-time physical office space. But we were also curious to see how it would impact our recruitment and retainment efforts — would new talented people be more interested in working with us? Would it encourage our existing team members to stay with us long-term?
So far, we've received a positive response to the switch, and have had many newer team members share that being remote-first motivated them to apply to their positions.
"It was an important factor when I applied," shares one of our current collaborators, Tamara Chamcham. "I love that I can wake up slowly in the morning, work out, drink my coffee and sit outside while having breakfast. Working fully remote really offers work-life balance and I love it!"
Some of our team members have also said that working from home allows them to be more productive than in a traditional office environment. Our Software Lead Mark Lindan shared that, as a developer, he appreciates the quiet focus of his home office. "You'd best believe, 'Can I work from home?' was in my first three questions about working for C4C," he says.
For some of our staff, remote work meant not having to relocate to pursue a job they were passionate about. "I was looking for an opportunity to continue impactful work, yet remain in Victoria," shares our new Director of Digital Transformation, Paul Crossley. "Choosing to work for C4C has allowed me to be exposed to new people, (virtual) environments, and broaden my knowledge while still being part of my community."
He's not alone — since we've gone remote-first, we've been able to hire across Canada, welcoming staff from British Columbia, Alberta and Quebec.
We're learning as we go
So, what have we learned six months in? While it's still early days, we feel positive about what we've been able to achieve so far.
We've adjusted some of our policies to ensure we're providing support to our staff. We implemented a standard hardware package for all new employees along with an annual stipend to be used at their discretion — whether it's a new office chair, an upgrade to their internet plan, or a membership to their local coworking space.
Speaking of, we also found a new coworking space in downtown Toronto, to serve as our official mailing address and to host the occasional in-person meeting.
Moving forward, we're hoping to continue to adapt to meet the needs of our staff. "We're committed to making C4C an inclusive, exciting place to work, where team members are excited to log on every day," says our Associate Director of Operations, Danielle Sundquist.
Want to learn more?
Curious about making the switch to remote-first at your organization? We're happy to chat about our approach. Drop us a line.
The Latest
From the Code for Canada Blog