Wireframes, prototypes and policy development
January 9, 2019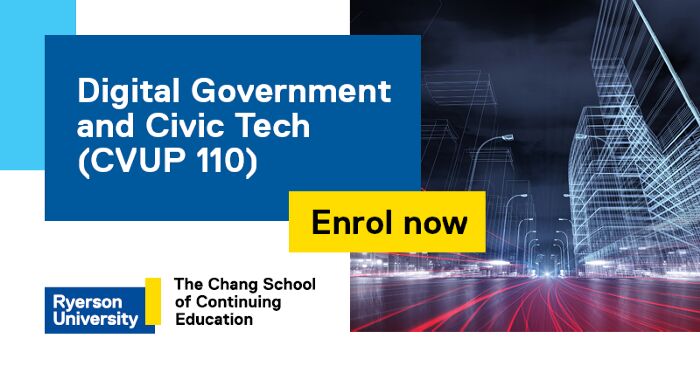 When a colleague forwarded me the link to Code for Canada's Digital Government and Civic Tech course, I was a bit hesitant; the class was being offered online, and virtual learning hasn't always boded well for my ADHD.
But I read the course description and was immediately all in.
I had just started a new job at the Policy Community Partnership Office and was eager to make sense of the new "digital" jargon I was hearing in the office — and on Twitter. I was tasked with prototyping the Policy Community's new Instruments and Approaches resource site, and with a boost from the course, I saw an opportunity to apply new ideas and ways of working to a project that could affect policy development in a big way.
The class began when I was on vacation, and when I got home, I was balancing coursework while also parenting a toddler. Fortunately, the instructors (thank you Kelly and Meghan!) and my classmates were super supportive, and the online course discussion forum helped me to stay engaged and catch up on readings.
My favourite part of the course was creating a wireframe of the Ryerson University app. I really enjoyed learning how to create a prototype, and visualize my proposed changes to the software. It's one of the many skills from the course that I've begun to use at work; it's a great way to quickly show your team what could be possible and get valuable feedback.
It was also really rewarding to learn how agile and iterative approaches can be applied to less technical work — like policy development! I know that if we're able to apply what I learned in the course to the Policy Community's work, we can help push our policy practice forward and ensure it's moving in tandem with the new tools and approaches we're putting out into the world!
For more information on Digital Government and Civic Tech, or to enrol, visit ryerson.ca/ce/cvup110.
The Latest
From the Code for Canada Blog