Introducing Civic Hall Toronto
May 10, 2018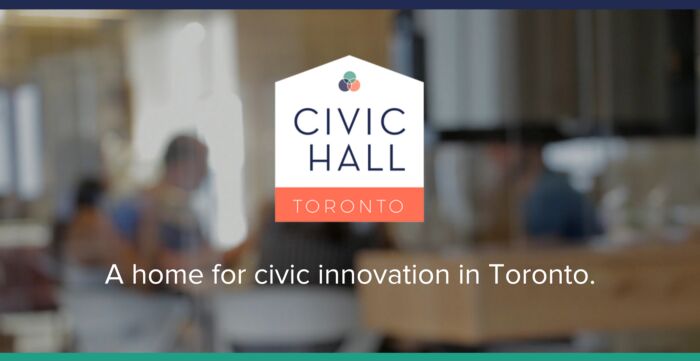 Hi! I'm Shea Sinnott, Program Manager at Code for Canada.
I'm fairly new to Toronto, but one thing I've learned is that the city is a big place, full of people doing truly amazing work. Since moving here from Vancouver two years ago, I've been overwhelmed by the sheer number of people, organizations and communities working to make the city a better place to live.
Since joining the Code for Canada team, I've also been introduced to the world of civic tech. I've been inspired by people from different sectors and walks of life coming together to use technology and design for the public good. From people in government, excited by how digital tools and processes can improve their work and help them to better meet residents' needs, to entrepreneurs building businesses that use tech for a social purpose, to technologists volunteering their energy and skills for the public interest at Civic Tech Toronto.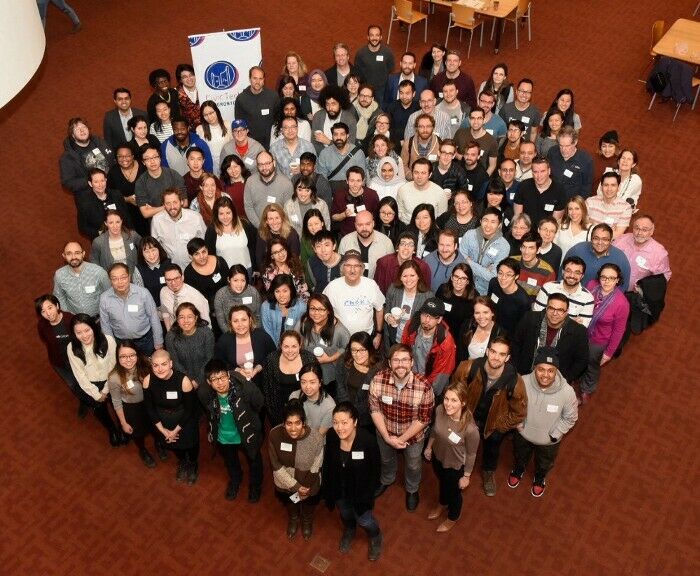 There are so many talented and passionate people across the public, private and non-profit sectors, all with knowledge that could amplify our collective impact. But as I've learned, they're often working in siloes. They're not talking to each other or working together as much as they could be.
So how can we make that happen? How can we connect people and empower them to share, learn and build solutions together?
Enter Civic Hall Toronto
Today, Code for Canada launches a new program: Civic Hall Toronto, run in partnership with the City of Toronto, the Centre for Social Innovationand Civic Hall in New York City.
Civic Hall Toronto connects government innovators, entrepreneurs, technologists and residents, and empowers them to collaboratively address civic challenges. Inspired by successful examples in other cities, including New York's Civic Hall in New York and Paris' Superpublic, Civic Hall Toronto offers a unique mix of services for government and community members.
For government teams, we'll offer training in topics like Human-Centered Design, or Agile and Lean. We'll host events that showcase civic tech success stories and give members the chance to learn from expert practitioners. We'll facilitate access to a collaboration space at the Centre for Social Innovation in downtown Toronto. And we'll offer custom project support, including event design for user testing and community engagement.
For community members — that includes entrepreneurs, technologists or engaged Torontonians using tech and design for good — we're still building programming to meet their unique needs. We've heard that networking events, and access to people and resources for scaling civic tech projects would be of the greatest value, but we want to learn more. So, if you're working on technology and design projects that benefit Torontonians, let us know how we could help!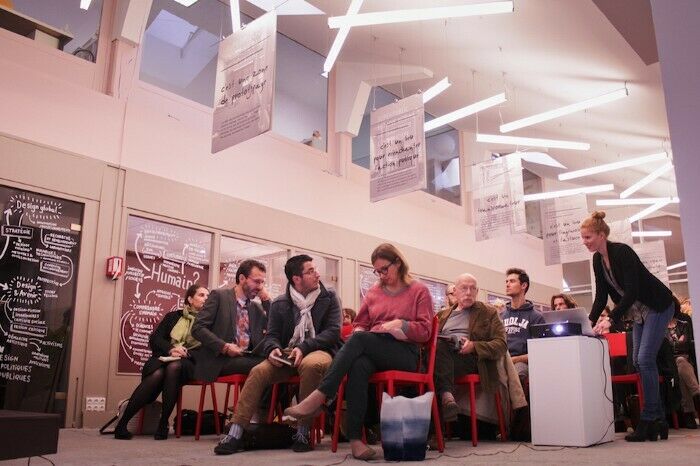 We're better together
We're here to level up collaboration in Toronto.
Good things happen when you convene people from different sectors and remove barriers for shared work. Taking expertise from one area and applying it to another can yield new insights. Building products and services with the people who will use them can lead to better outcomes. And learning from the successes of others can shorten the runway for new ventures.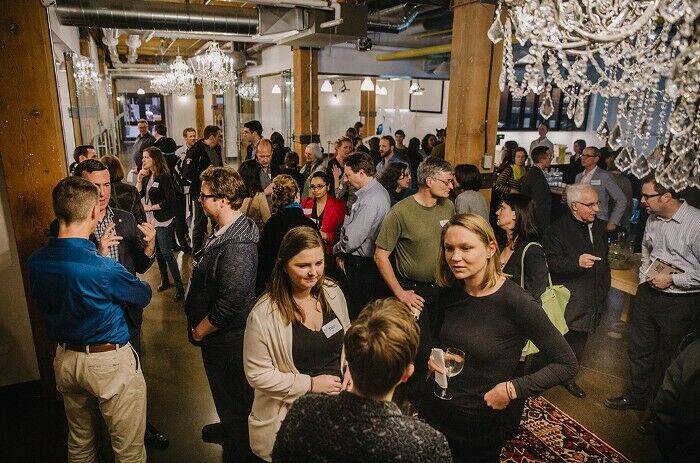 You don't have to look very far to find examples of the impact collaboration between governments, civic technologists, entrepreneurs and residents can have:
Iamsick.ca is a curated listing of Canadian healthcare providers; it's a made-in-Toronto startup that's making it easy for residents to access healthcare in a way that's convenient, positive and barrier-free.
Justfix.nyc is a free service that helps New Yorkers get repairs in their homes; the civic tech nonprofit was one of the winners of the NYC BigApps civic innovation challenge.
Mapaton is a game designed by Code for Mexico City fellows; the service lets residents score points by riding the transit system and resulted in the first complete map of the Mexican capital's notoriously complex bus network.
Joining Civic Hall Toronto
If you're excited about using technology and design in the public interest, then you belong at Civic Hall Toronto.
We're better together, so we can't wait to start working with you.
The Latest
From the Code for Canada Blog